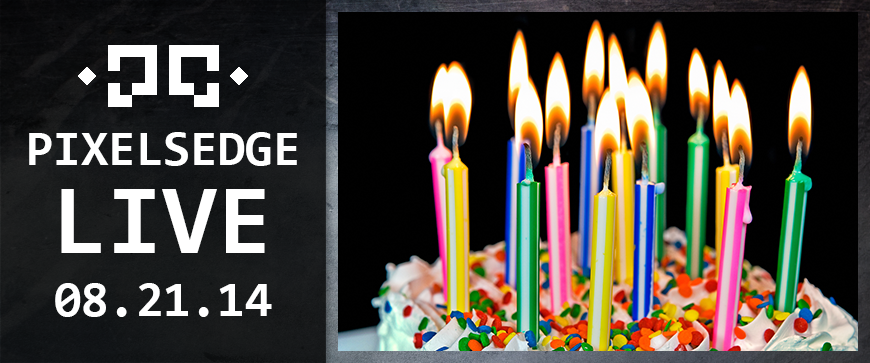 Its going to be my birthday this week! So I want to do a special birthday stream, but I need help deciding on what game to play and thats where you all come in! Help me pick what to do for my birthday stream this year! Now I do have to work during the day and the next day so it will be an evening stream, but beyond that no real limits! Give you suggestions in the comments, on twitter, facebook or anything else!
Right now I am leaning towards some multiplayer game like TF2 so I can play with all you guys! We have always had a blast going into servers on mass and just taking over, maybe we can do it again 😉
The event will be live as always right here on Pixels Edge!