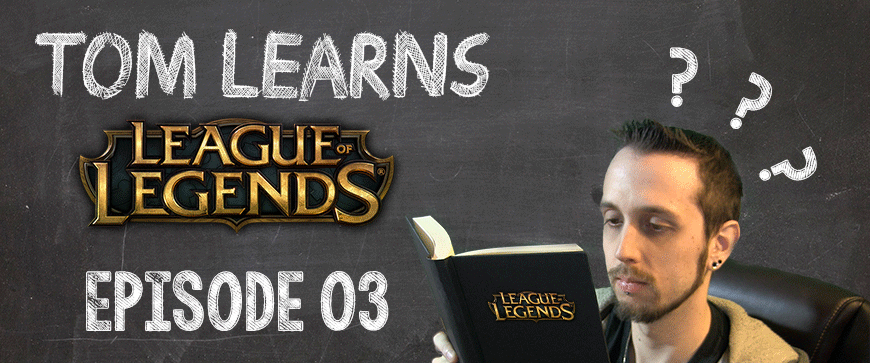 The video was getting a content match for a song in the background. Need to re-record it
I think I am slowly but surly getting the hang of this, granted its going to take a while since I am stubborn and don't learn terribly fast… But I am getting there!
Make sure you are subscribed to the YouTube channel to get the up to the minute posts!